About Us
Barbuda Rentals and Tours offer an exclusive lineup of island vehicle rentals for your stay in Barbuda, alongside some great tour experiences! Whether you are coming for the day or staying for weeks, our cars are always ready for you to get behind the wheel, and our tour guides are ready to show you our island paradise!
Discover Barbuda the right way - with Barbuda Rentals and Tours!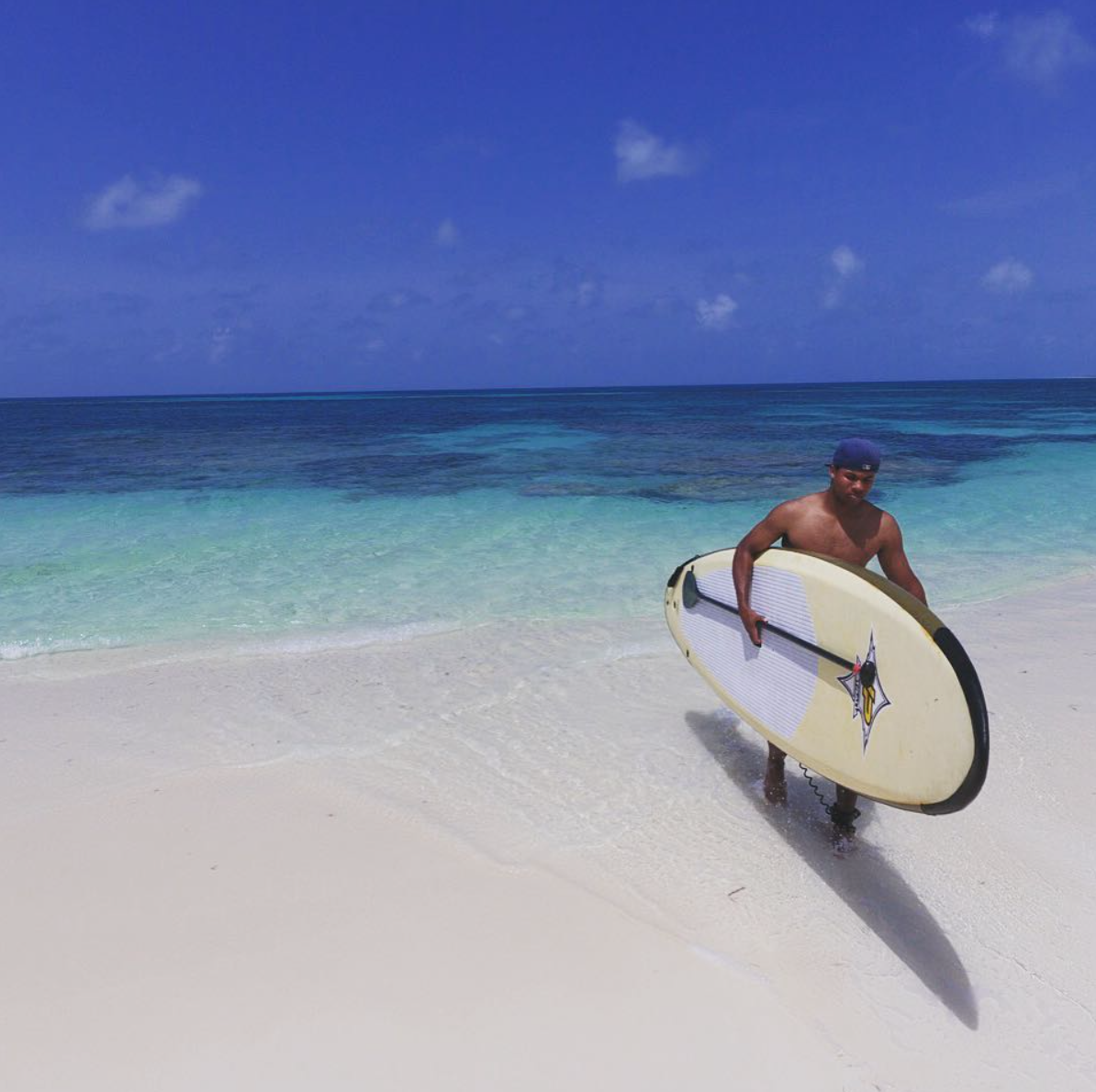 Kris Trunzer, owner and founder of Barbuda Rentals, created Barbuda Rentals following Hurricane Irma in an effort to encourage tourists to discover the natural beauty of this remote island. This young entrepreneur has followed in his family's footsteps, who successfully own and run Barbuda Cottages, starting his own business on the small island of Barbuda.
A true Barbudan, Kris was raised in Barbuda, living part-time in Toronto, Canada. With his knowledge of the island, he can direct you to world famous Princess Diana Beach, Two-Foot Bay caves, and all of Barbuda's other unique attractions, allowing you to explore the land of sea and sun to it's full potential.